Pre-undergrad students interested in sociology:
Meet with the Sociology Undergraduate Director to discuss Sociology at the University of Kansas and see how our program aligns with your interests.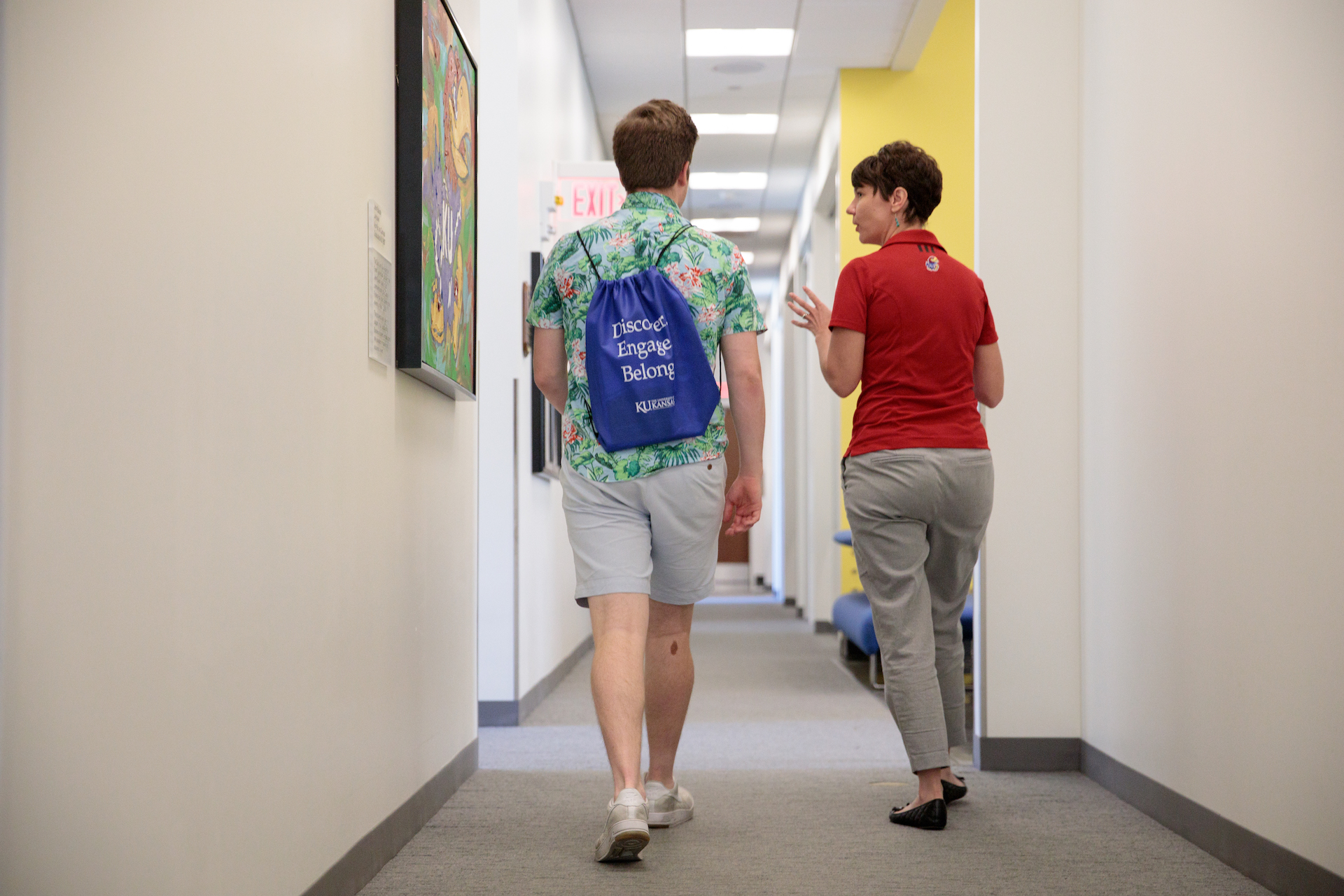 Undergraduate Advising
Interested in exploring a major or minor in Sociology?
Talk with CLAS Advising Specialist Mikhayla Sheeley who can advise you on general education requirements & general information about the major and minor.
You may need to see a sociology faculty member to sign off on paperwork, confirm study abroad courses, or to discuss sociology course content. Please contact us to set up an appointment with a faculty member on the Undergraduate Committee.
Contact the undergraduate director for any further questions: 
Tracey LaPierre, 724 Fraser Hall, 785-864-9424, tlapie@ku.edu
Graduate Advising
Newly admitted students:

You're advised during first semester of enrollment by an initial faculty advisor but must choose a principal faculty advisor by the end of your first semester and inform the Director of Graduate Studies of your selection by completing the Advisor/Committee Agreement Form.

Each year, you must develop a plan of study for your degree in consultation with your advisor.

A statement of this plan, and any subsequent significant revisions, must be submitted to the Graduate Studies Committee for review every January by completing and updating the Graduate Student Plan of Study.
Contact the graduate director for any further questions: 
ChangHwan Kim, 748 Fraser Hall, 785-864-9426, chkim@ku.edu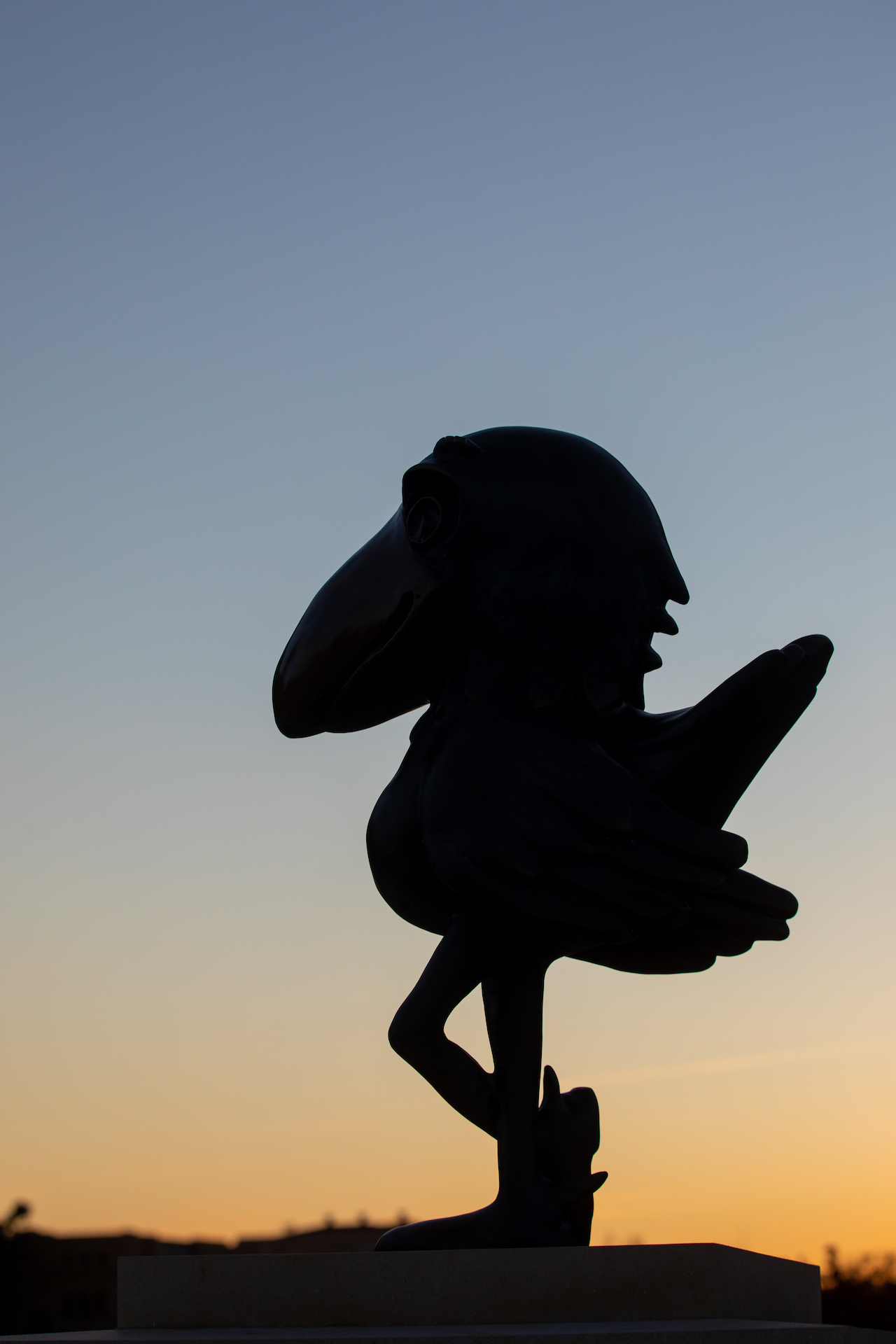 Applying to our Graduate Program?
Contact the Graduate Program Coordinator, Corinne Butler, with any questions on the application materials, process, or status of your application.

She can also answer questions on general program information and requirements.