Alumni tell their stories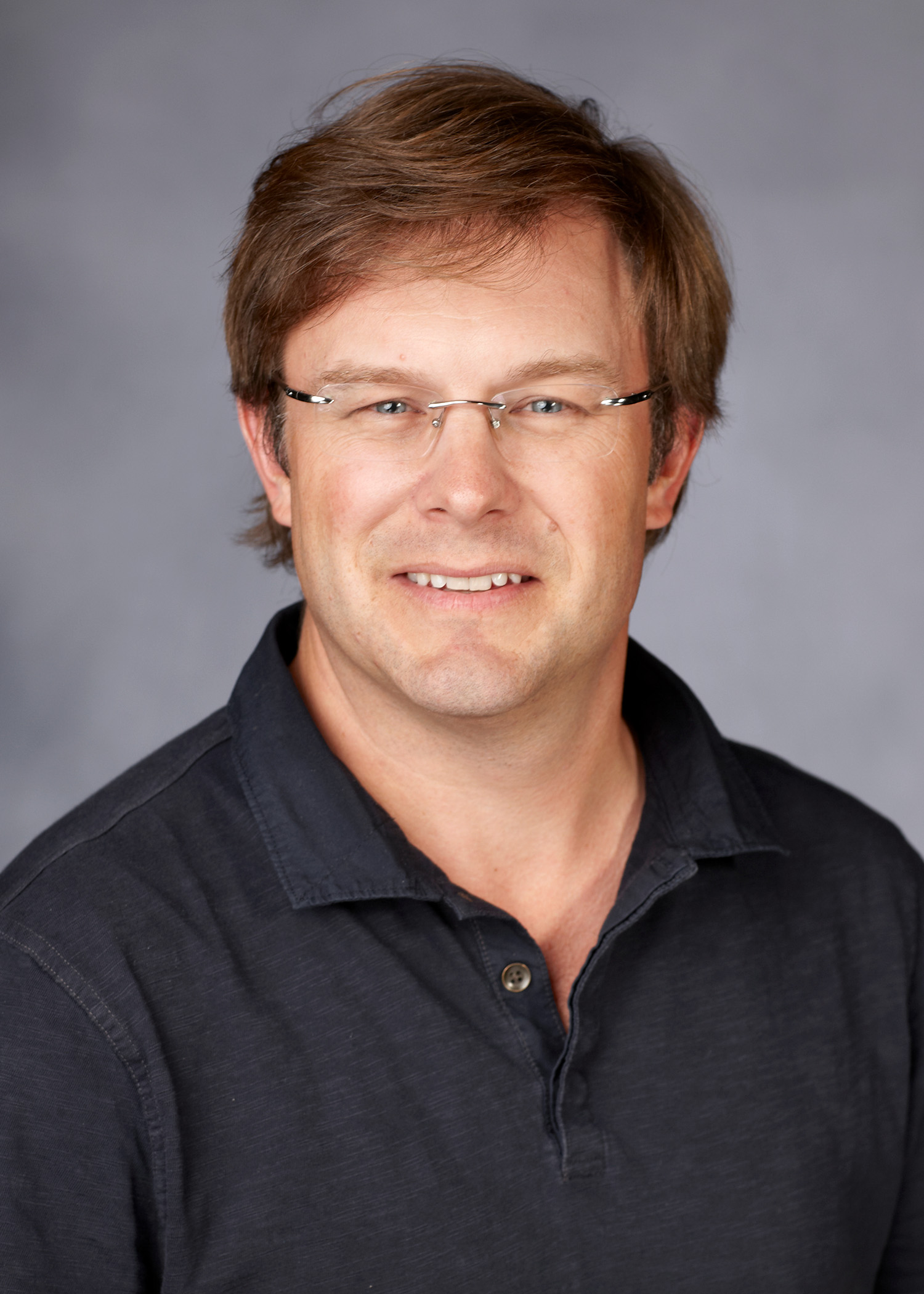 "The Sociology program provided a deep grounding in social theory while strongly emphasizing its use for empirical research. Faculty were generous with their time for students while providing us a great deal of autonomy and support to carve out our own path of study and research."
---
Robert Futrell
Chair and Professor of Sociology at University of Nevada-Las Vegas Dissertation title: Struggling for Democracy: Environmental Politics of Chemical Weapons Disposal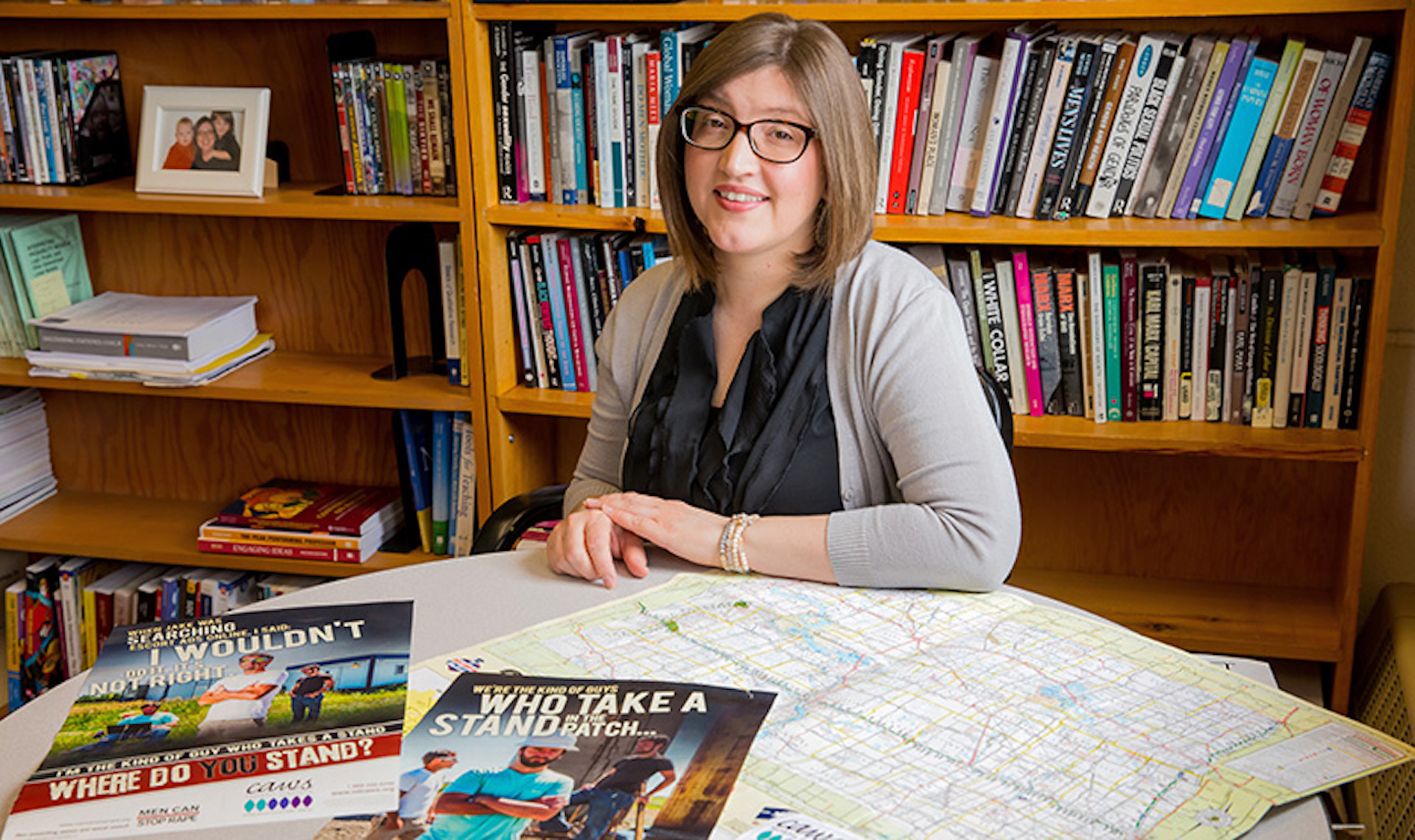 "The faculty in the Department are respected and well-connected in their fields of study, and are eager to find opportunities for their graduate students to contribute to and participate in local, regional, and national academic communities... It has been my experience that the Sociology Department and graduate students at KU are sincerely committed to graduate student success. I'm proud to call myself a Jayhawk"
---
Elizabeth M. Legerski
Assistant Professor of Sociology at the University of North Dakota Dissertation title: Hierarchies of Risk: The Longitudinal Dynamics of Family, Work, Welfare and Health Insurance in Low-Income Women's Lives
"Kansas Sociology stresses the mentor/apprentice model of graduate work that seems to be missing from many departments in the United States. I can envision working in a collaborative fashion, for years to come, with several of my professors at Kansas."
---
Jason S. Capps
Core Lecturer in the Anthropology, Sociology, & Social Work Department at Seattle University, Seattle, WA Dissertation title: Collateral Damage in Iraq and Capital Punishment in the U.S.: How the Public Makes Sense of Extreme Violence and Death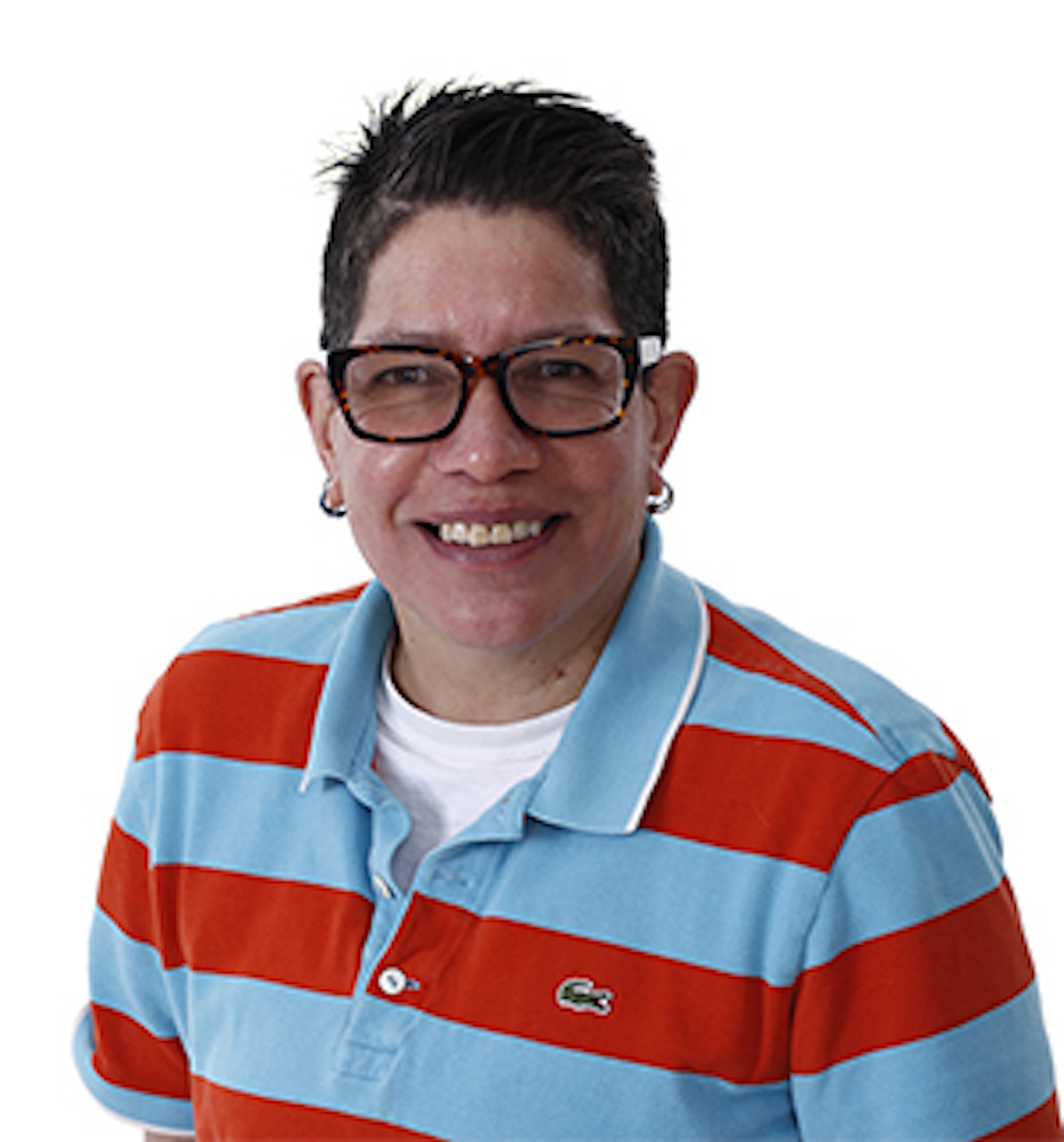 "In pursuing my PhD I found my dissertation advisor and my dissertation committee excellent guides. Their recommendations and feedback led me to work out the questions which I confronted. As a result of my studies at the University of Kansas I am prepared to teach and further my research in the field."
---
Sara F. Collas
Adjunct Faculty in the Social Sciences Department at Edgewood College, Madison, WI Dissertation title: Conflict and Community in a Lesbian Feminist Space: An Autoethnography of Workerville at the 2001 and 2002 Michigan Womyn's Music Festival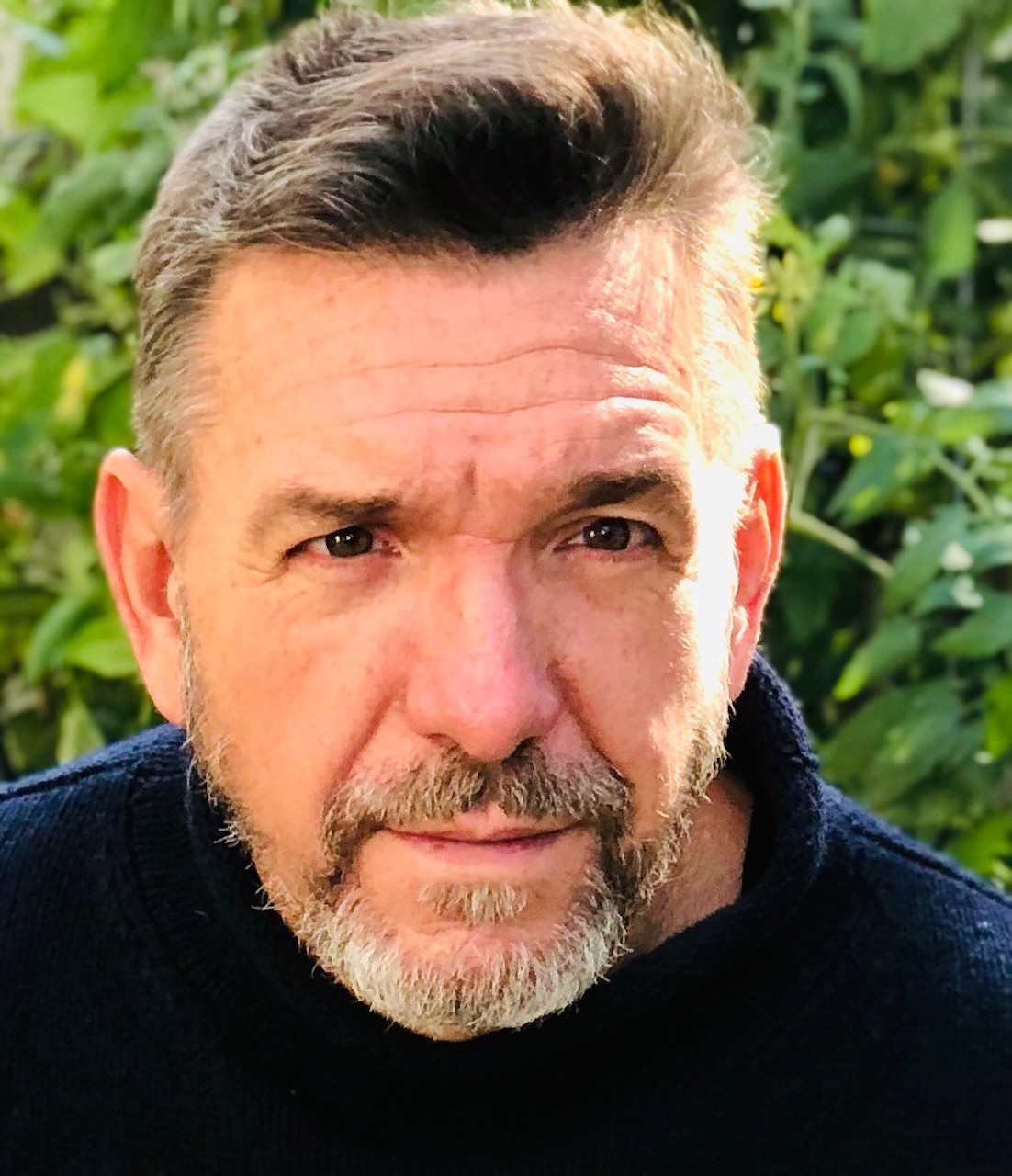 "At KU, students will find faculty who sincerely care about their development and who exert remarkable energy to make courses not just rigorous but meaningful. Other departments might provide efficient, tightly-contained degree programs, but few offer students a better opportunity to develop into self-directed, socially-engaged scholars."
---
Dan Krier
Assistant Professor of Sociology at Iowa State University Dissertation title: Speculative Management: Corporate Restructuring and the American Stock Market, 1984 - 1997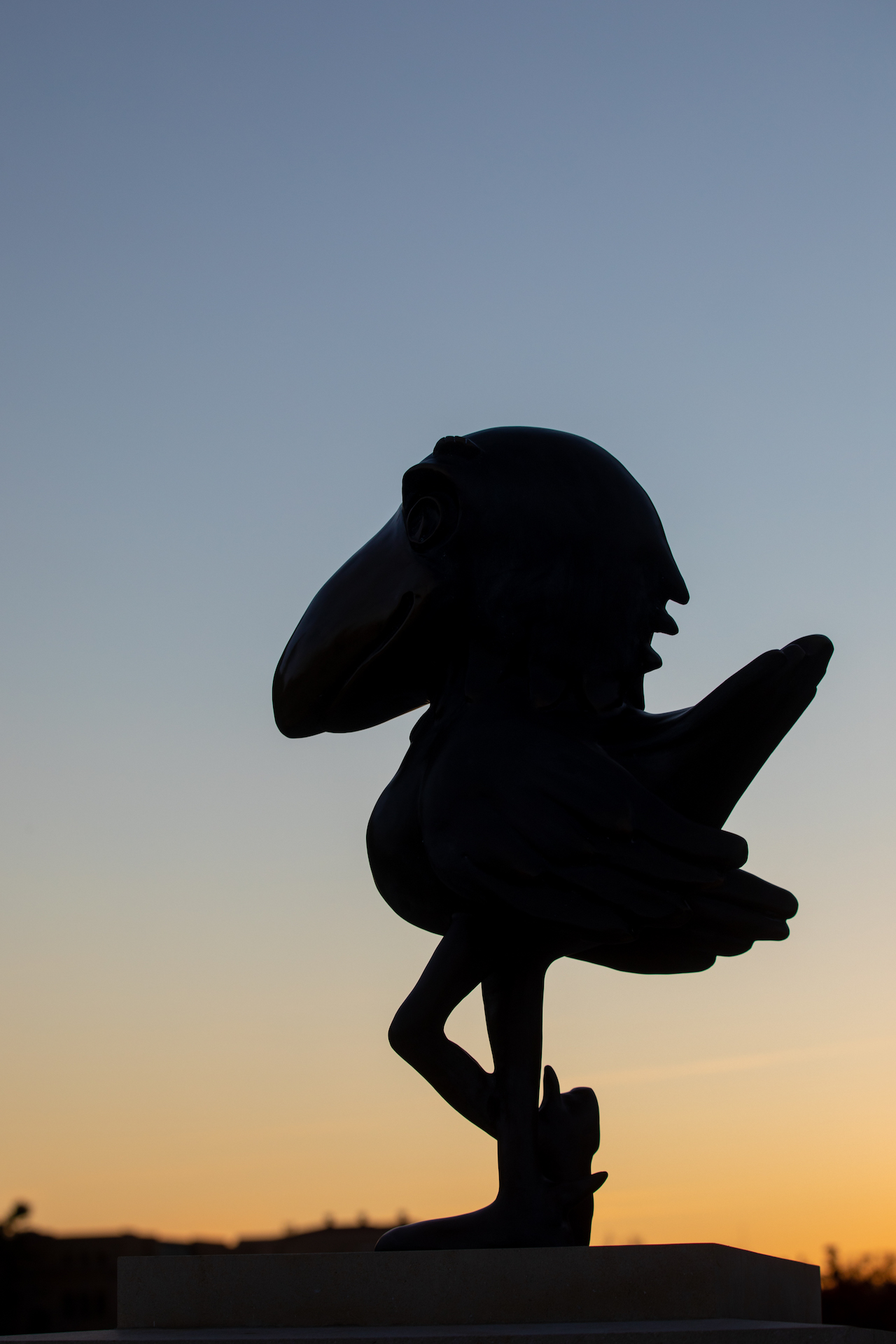 "My graduate experience at KU was, on the whole, a positive one. I found the faculty, especially at the dissertation stage, to be committed to my becoming a professional sociologist. Sometimes this meant telling me things I didn't want to hear- but I was the better for it."
---
Mary E. Kelly
Associate Professor of Sociology at Central Missouri State University Dissertation title: Born Again Lithuanians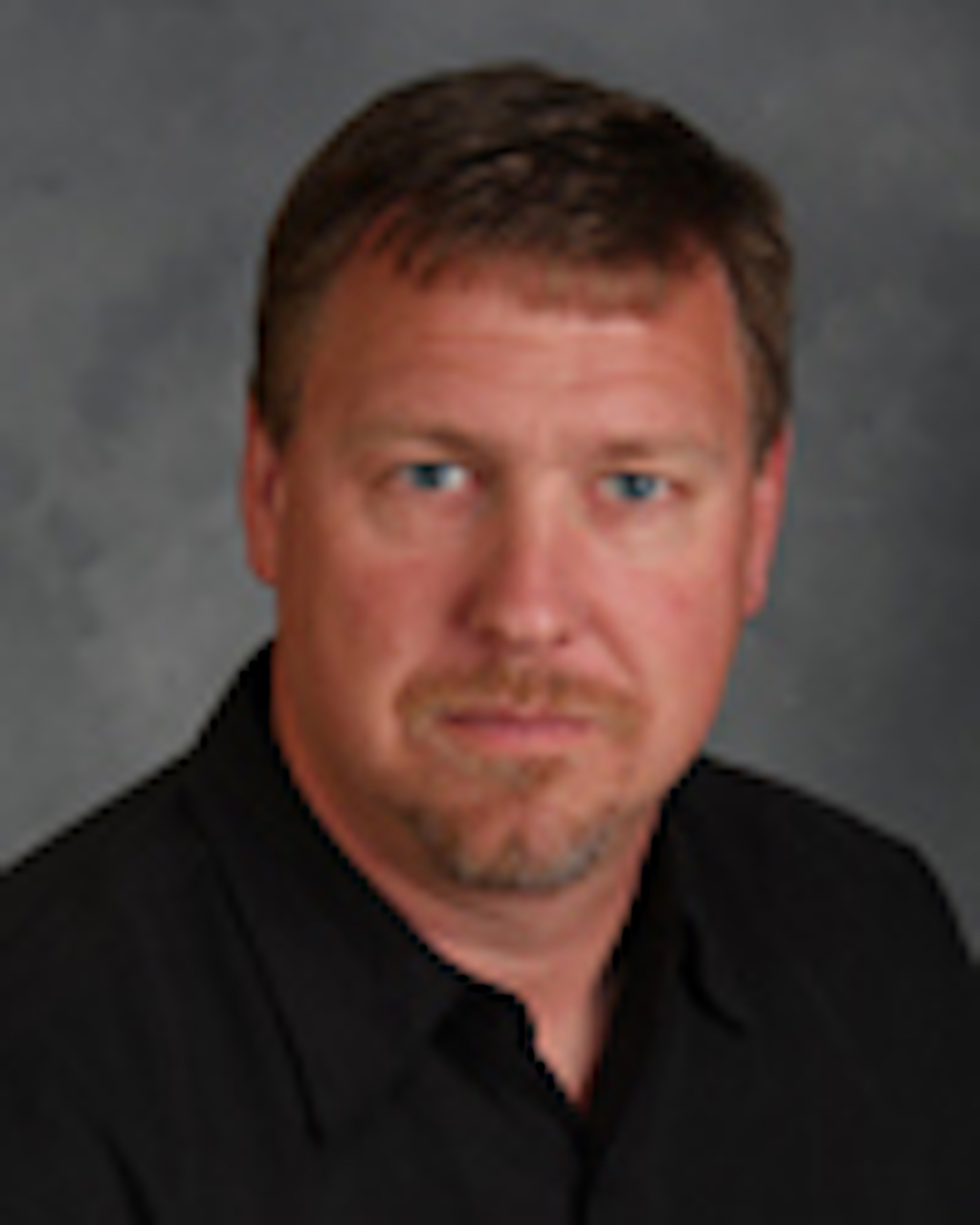 "One of the many benefits of the graduate Sociology program at KU is its' unique focus on individual intellectual development. Rather than being stifled by pre-approved reading lists and preliminary examinations, I was given the freedom to organize a literature and explore questions that interested me the most."
---
William J. Swart
Professor of Sociology at Augustana College, Sioux Falls, South Dakota Dissertation title: A Terrible Beauty is Born: The Framing of Nationalism in Irish Politics, 1790-1994