Department of Sociology
Fraser Hall , Room 716
1415 Jayhawk Blvd.
Lawrence , Kansas 66045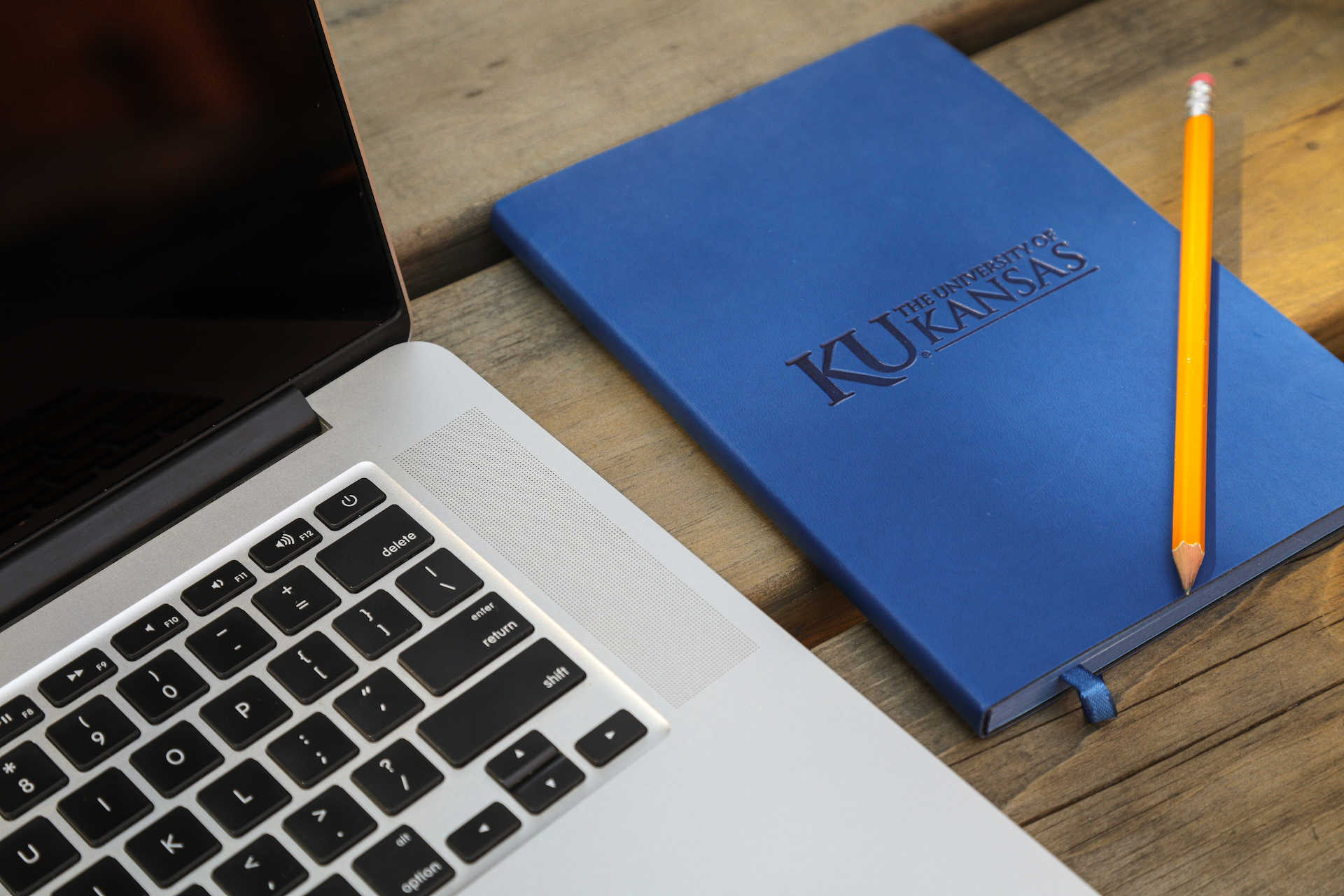 Have an opportunity for our students?
Let us know! We appreciate information on internships, awards and scholarships, job openings, and calls for volunteers.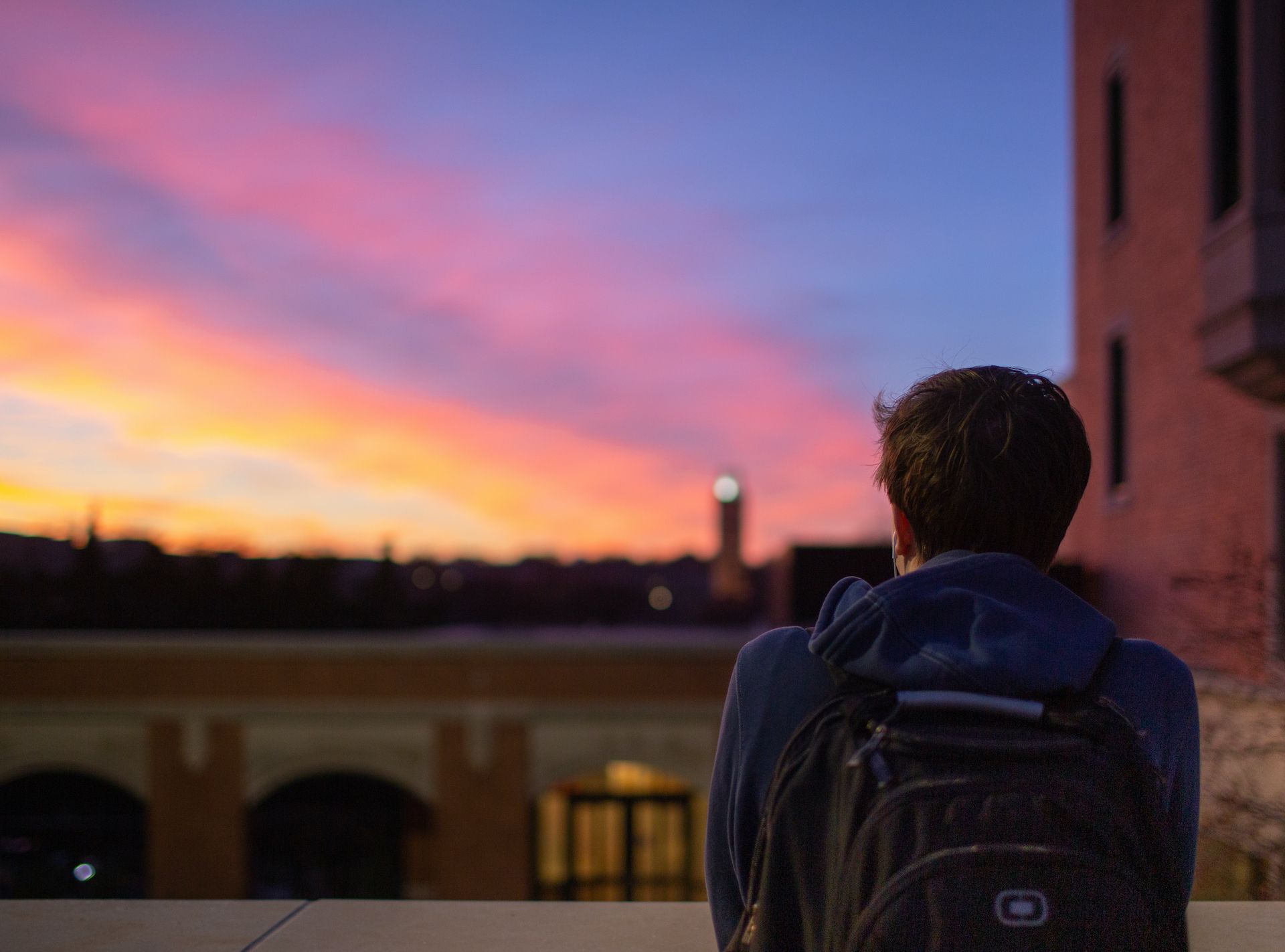 Donate
Your donation to the Sociology Departments helps fund undergraduate and graduate scholarships and awards as well as department speakers and events!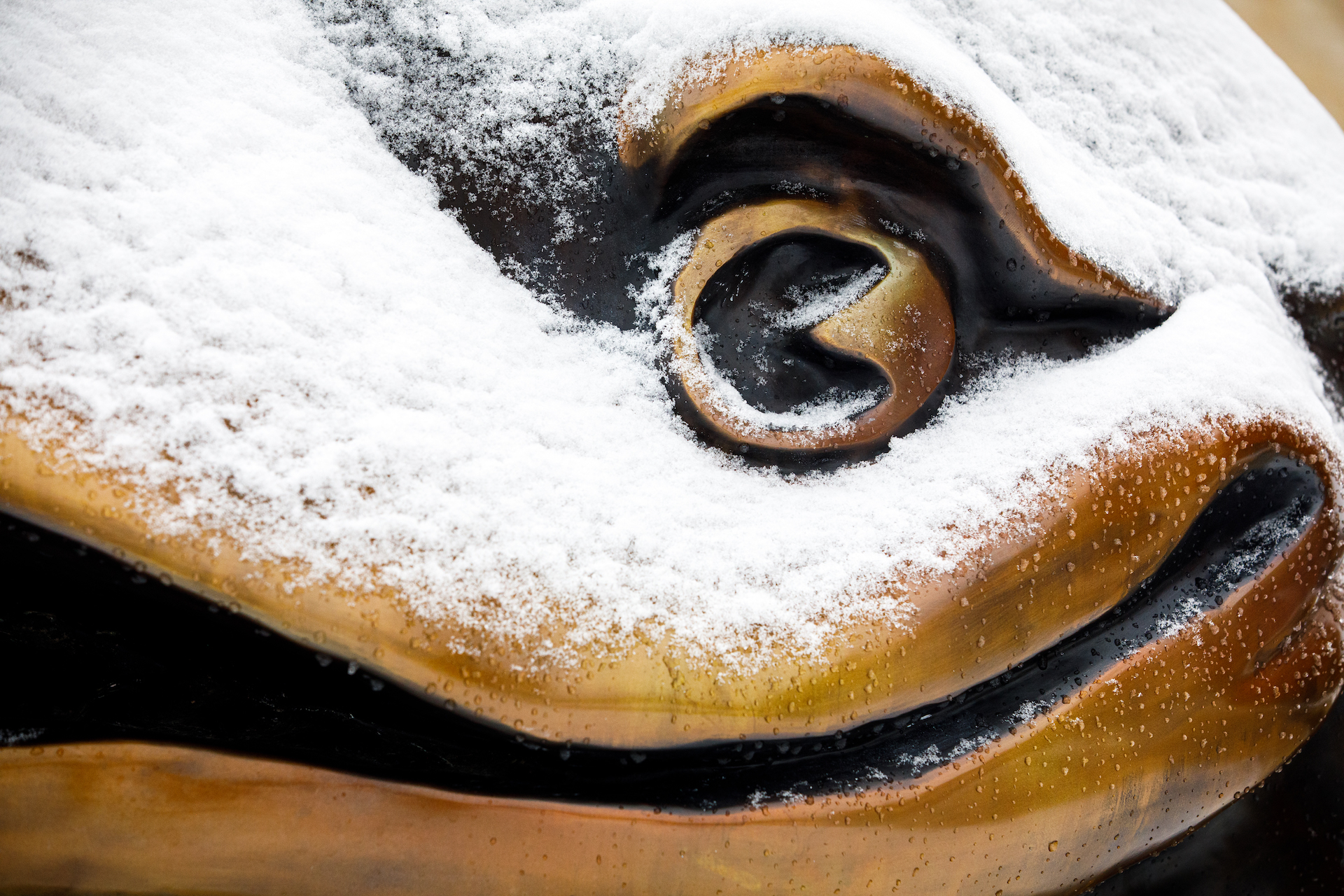 Join Our Department Research Colloquium
Want to present a research topic at one of our department research seminars? Get in touch with us to make it happen!