Join our Graduate Program
We pride ourselves in a strong culture of student mentoring and support, and faculty-student collaboration.
Ph.D Requirements
Complete required coursework 

Prepare a Professional Portfolio 

Write and successfully defend a master's thesis 

Complete examination requirements in two areas of specialization 

Draft and successfully defend a dissertation proposal 

 Successfully complete a doctoral dissertation 
***Students who enter the graduate program with a master's degree and thesis in sociology or a closely-related field may be exempt from the MA level requirements.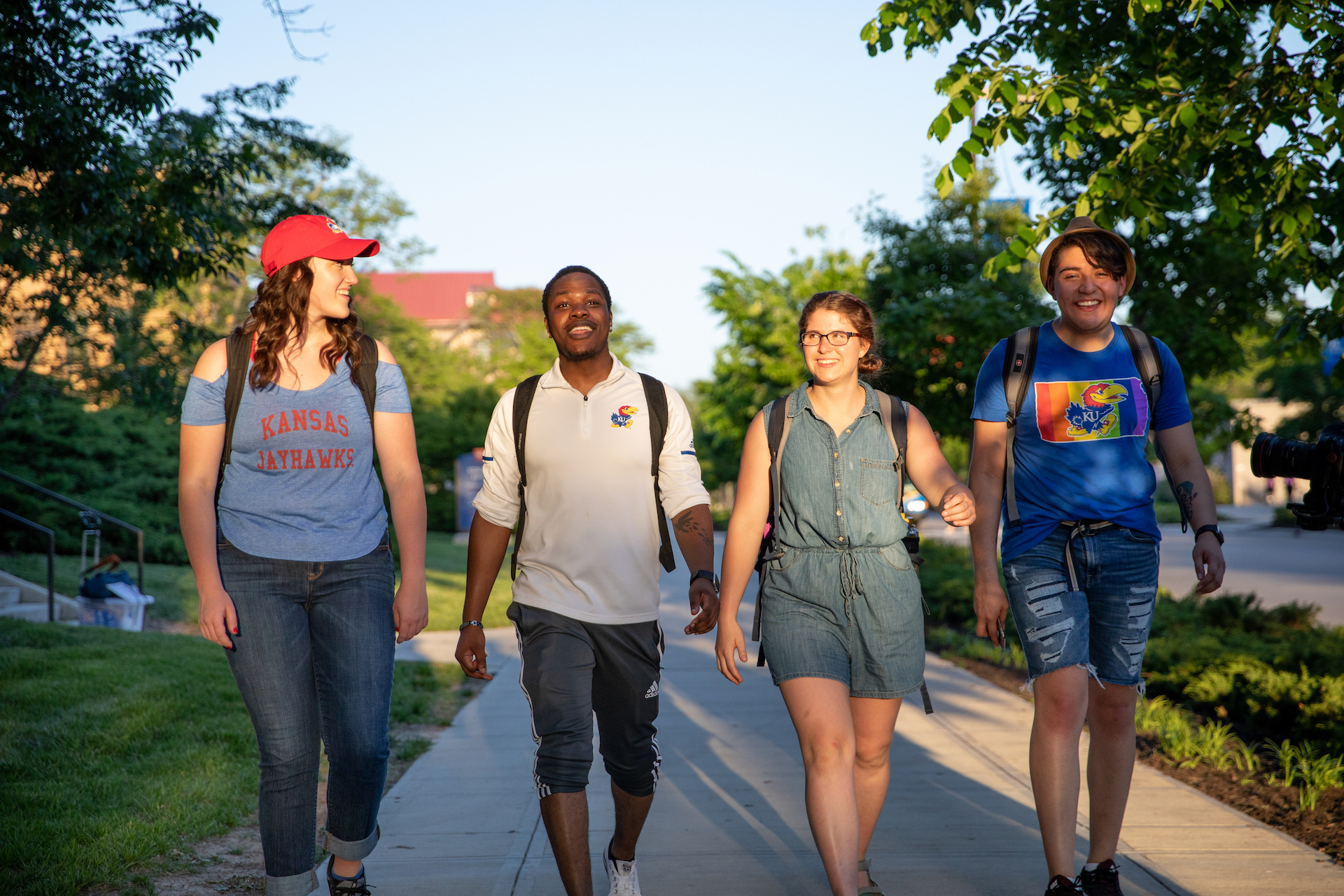 Get Involved
Serve on departmental committees, participate in the Sociology Graduate Student Association (SGSA), edit a research journal - Social Thought and Research (STAR)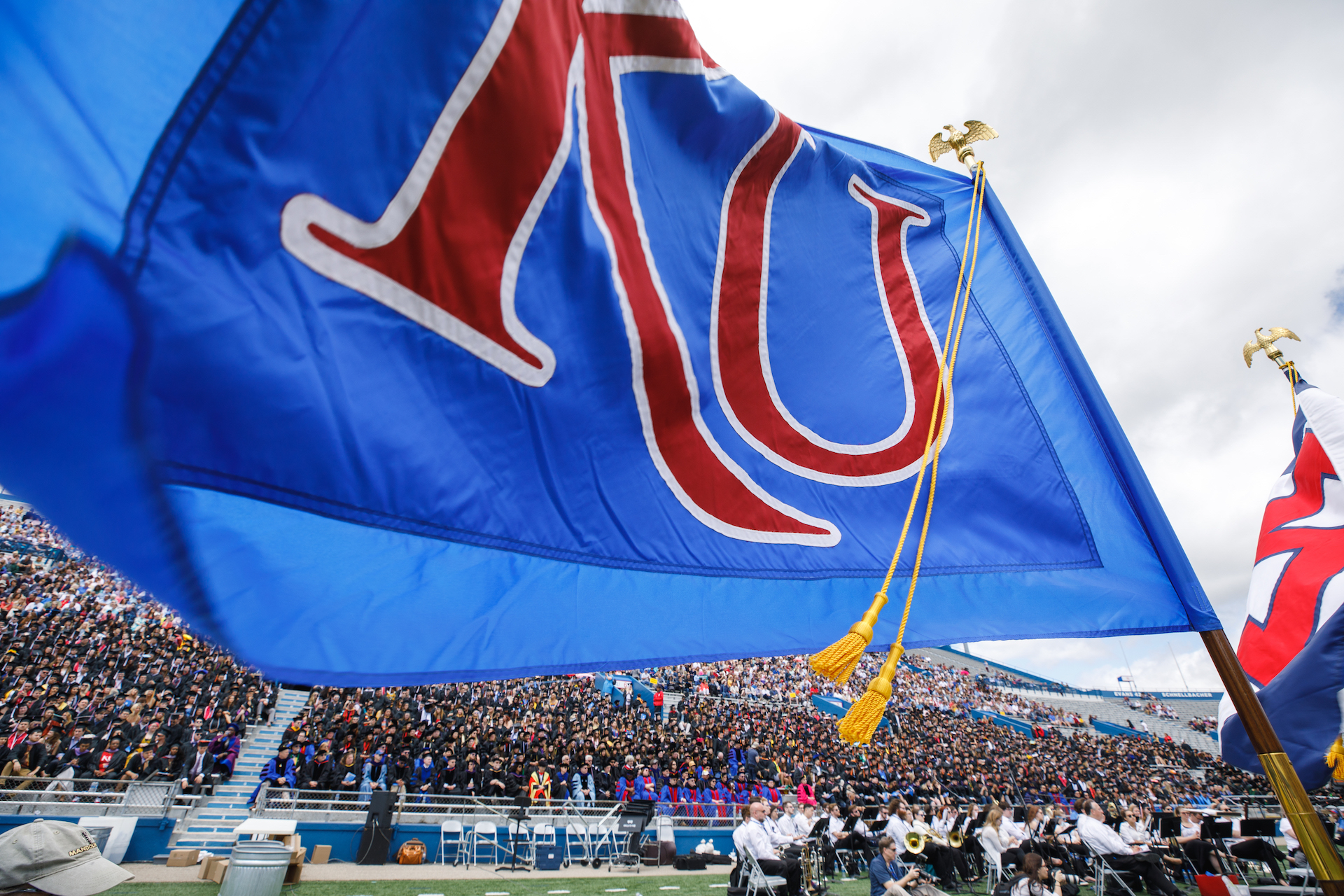 Professional Opportunities
Attend professional meetings (e.g., Midwest Sociological Society, American Sociological Association, Sociologists for Women in Society), submit your work for publication, host the annual Blackmar Lecture Series
Funding is available through fellowships and multi-year teaching and research assistantships that include full tuition waivers & stipends. The current stipend for GTAs is $18,650.
Scholarships and awards are available each year to defray the cost of conference travel and research from the department, the College of Liberal Arts & Sciences, the Office of Graduate Studies, and other KU sources. 
Class
Culture
Environment
Gender & Sexuality
Globalization
Medicine/Health/Aging/Life
Race & Ethnicity
Social Demography
Social Inequality/Stratification
A terminal MA option is available for students who do not wish to complete a Ph.D.
What's next?
Our graduates are prepared for the next step after graduation - we have a strong record of placing students who graduate from our doctoral program.